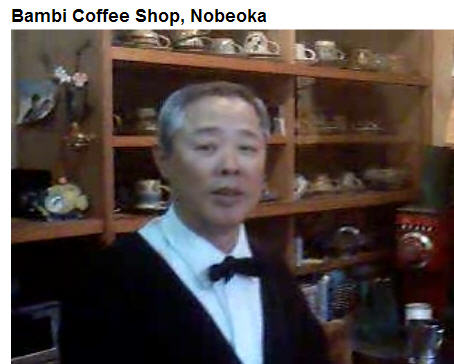 You can get some fresh sandwiches here at Bambi Coffee Shop. It's on the East side of the Nobeoka Library.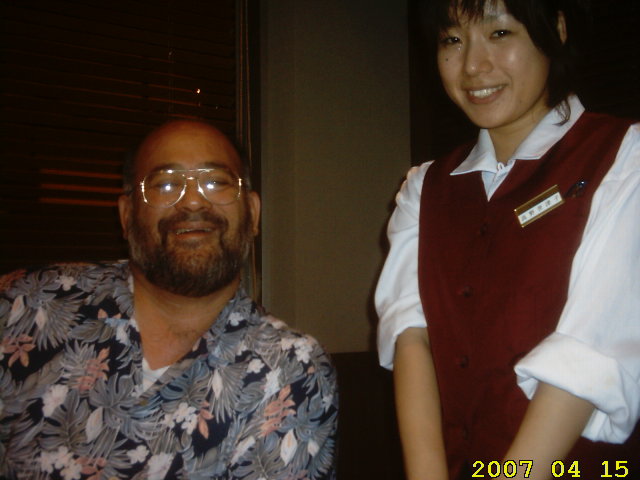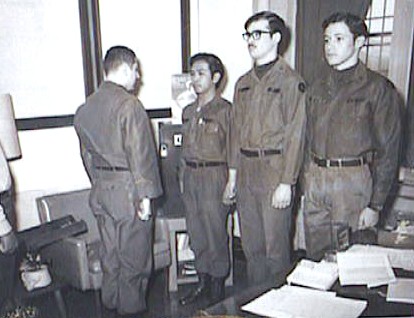 I was once promoted to SP4. It was an uneventful experience. I remember wishing that someone cared.
The last time I heard, these speed trap cameras were fake. Well, 2007 was dubed the "fake" year. Wasn't it?
I was there last night, May 15, 2006. Someone is tearing down Garappa and Urban Square game room. The destruction is slowly creeping southward in Nobeoka. I keep wondering when things will turn in our favor. And, I worry that no one is doing anything about it. Please, someone assure me that something is being done to improve the livelihoods of the Nobeokers of Nobeoka!